Glowing Generations Africa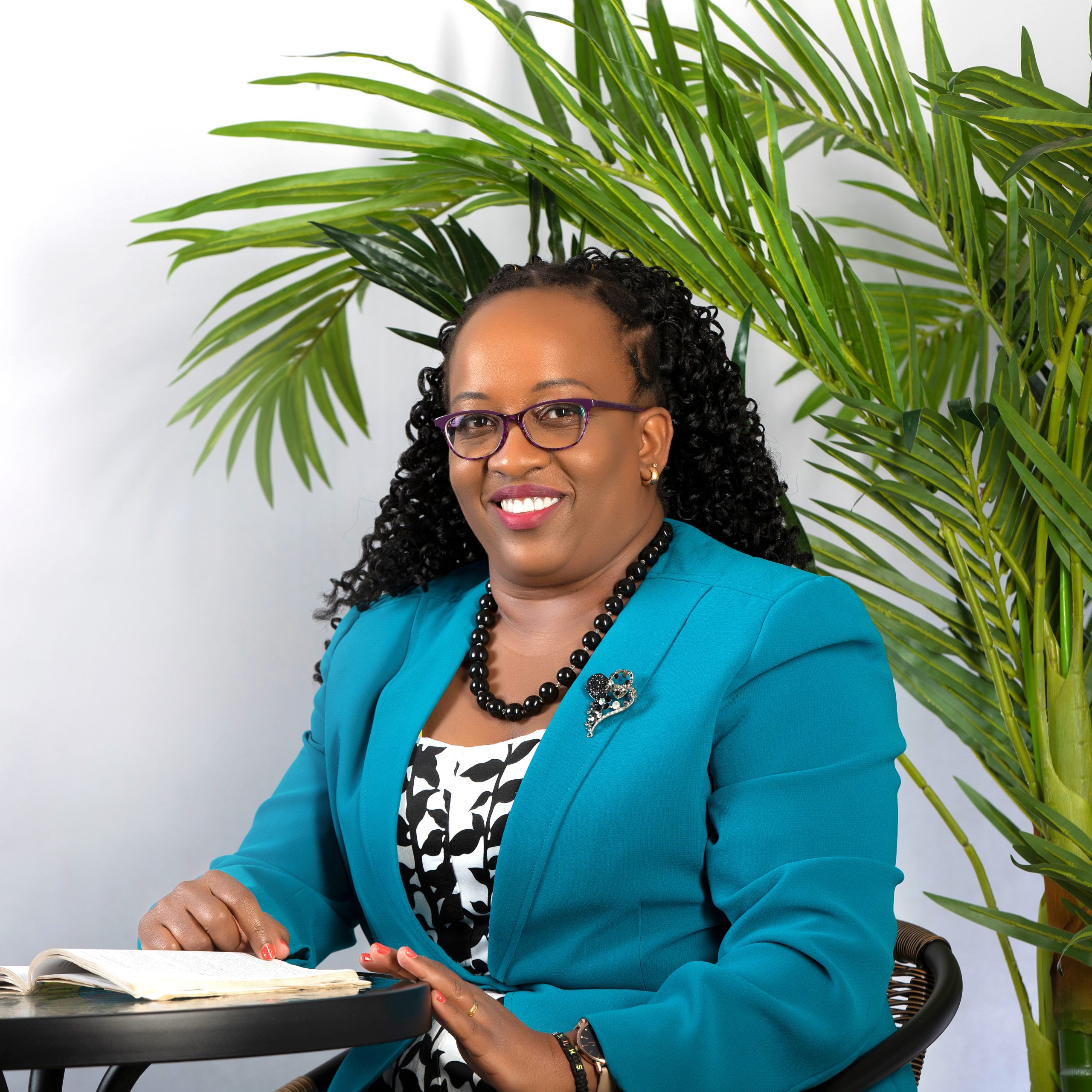 As a counseling therapist specializing in youth, context, and family, Elsie Kagimbi is dedicated to helping individuals and families overcome a range of challenges. Elsie's expertise lies in working with youth, adults, couples, and families facing issues related to destructive coping, acting out behavior, parenting, attachment, dysfunctional family strategies, and relationship issues. Her approach is grounded in individual and systemic therapy, cognitive and behavioral therapy, experiential learning, and attachment-based methods.
As the founder of Glowing Generation, Elsie has been in private practice since January 2018, offering support and guidance to those in need. She holds a Master's degree in Youth, Context, and Family from Pan Africa Christian University, which has given her the knowledge and expertise to help individuals and families navigate the complexities of growing up in today's world..

Please provide your basic information for therapy appointment registration.

Sessions can be conducted in-person or online, lasting from 45 to 60 minutes, with group sessions available upon request; insurance is currently not accepted. See our pricing list below: